DON'T LEAVE
DEVELOPING
YOUR SKILLS
To chance…
We have an ambitious agenda. And, to reach our goals, we encourage you to take action. To step forward to seize your goals. Seek out every opportunity to learn something new.
From internships and apprenticeships to career-focused courses, there are countless ways to level-up your skills. So, drive yourself forward and determine your own career at Havering.
APPLY FOR OUR GRADUATE SCHEME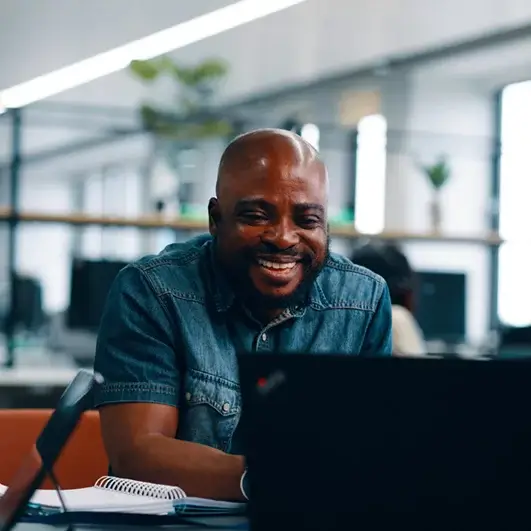 APPLY FOR OUR GRADUATE SCHEME
Take the first step in your public sector career with our dynamic two-year NGDP programme. Play a key part in shaping our continual improvement, driving our organisation forward and making it better for the future. Through various placements and on-the-job experience, you will develop a deep understanding of public sector methods and strategy.
Find out more
Reasons to join
"Applying for a job or a promotion can be challenging, so I set up The Career Development Programme at Havering. It's like a pick'n mix for learning, where people can build their confidence, gain new skills and get useful tips and advice for interviews. If you're thirsty for development, you can really grow here."
NYNA
Talent Consultant and Chair of Faith Forum
"I was an intern here for four months and it really was the springboard I needed. My managers are very supportive and are always pushing me to see where I want to go, helping me understand what skills I need to achieve those things. There's so many opportunities to explore different roles and follow new paths you're interested in."
JACK
Public Health Specialist
LEARN AND EARN WITH AN APPRENTICESHIP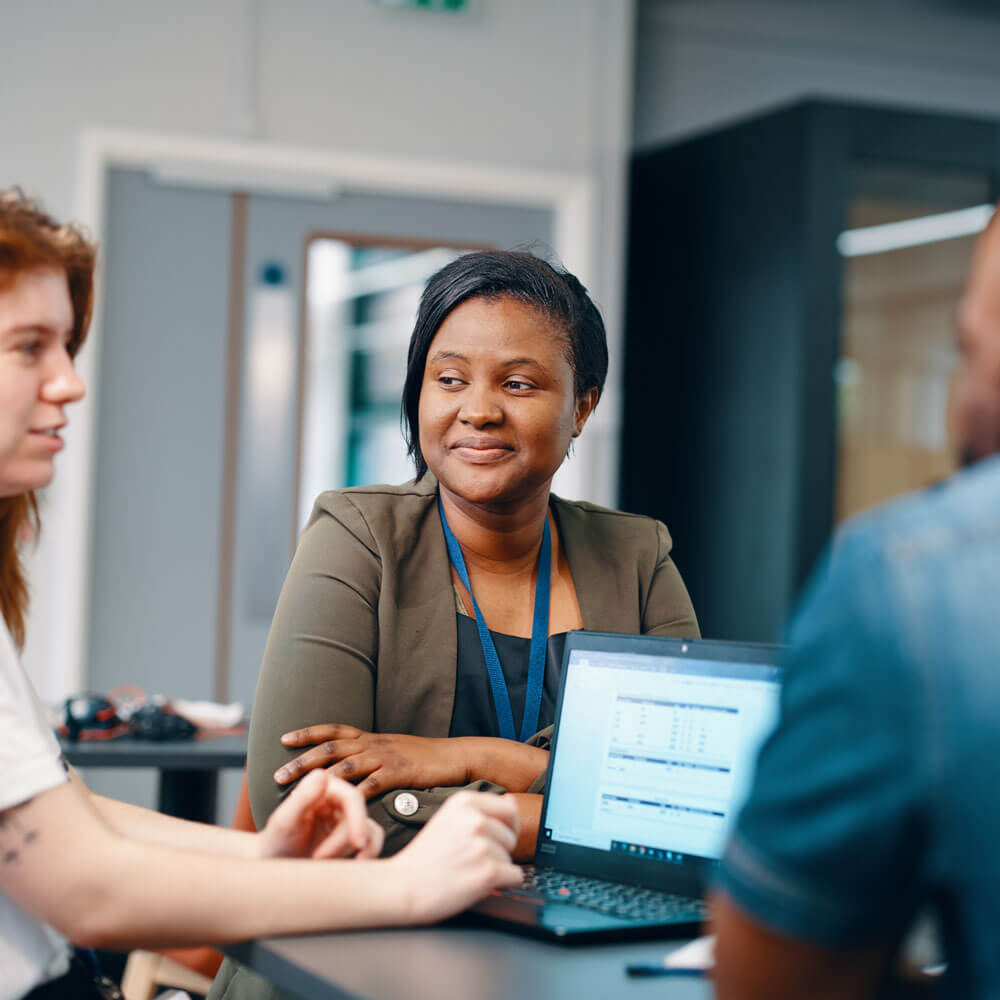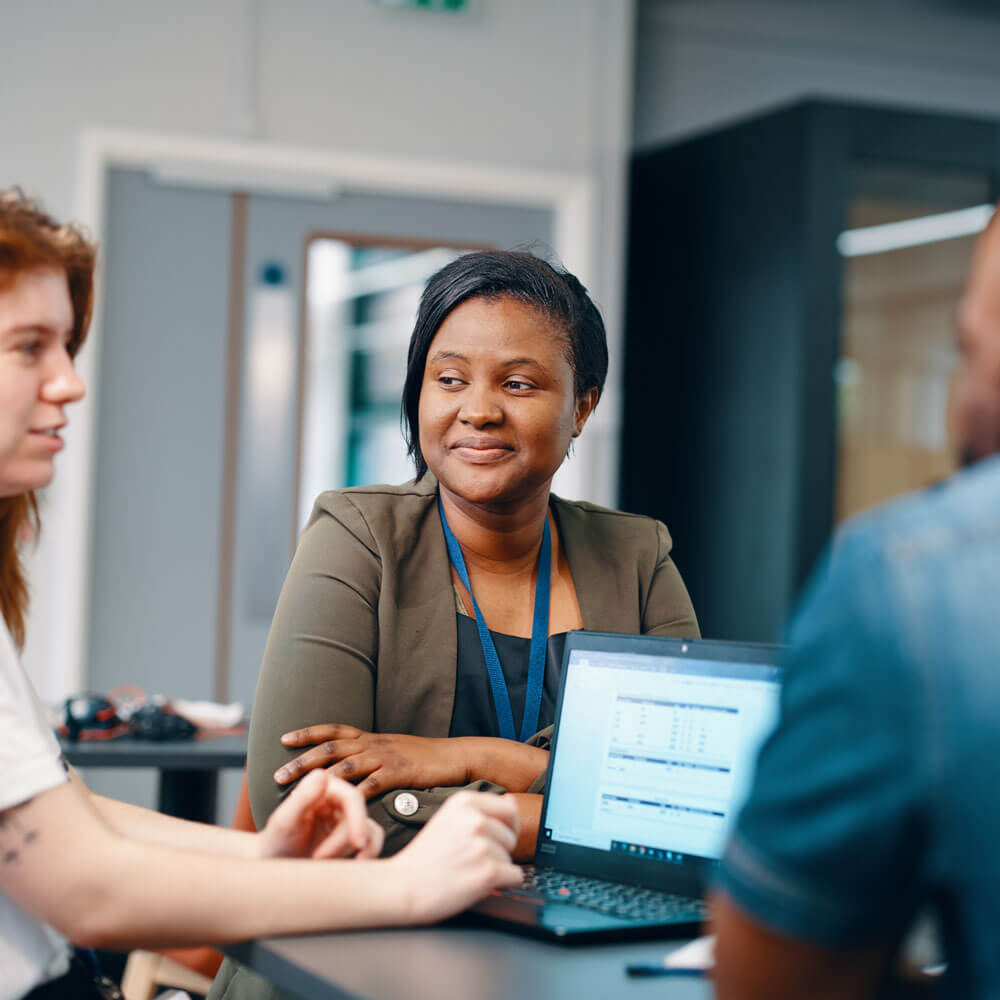 LEARN AND EARN WITH AN APPRENTICESHIP
Whether you're on the hunt for your first job, returning to work after a career break, or changing career direction, an apprenticeship is a great place to start. Build valuable workplace experience and job-specific skills, whilst gaining a qualification and earning a salary. Choose to develop your skills in Business Administration, Social Care, Accounting, ICT or Planning.
View our current opportunities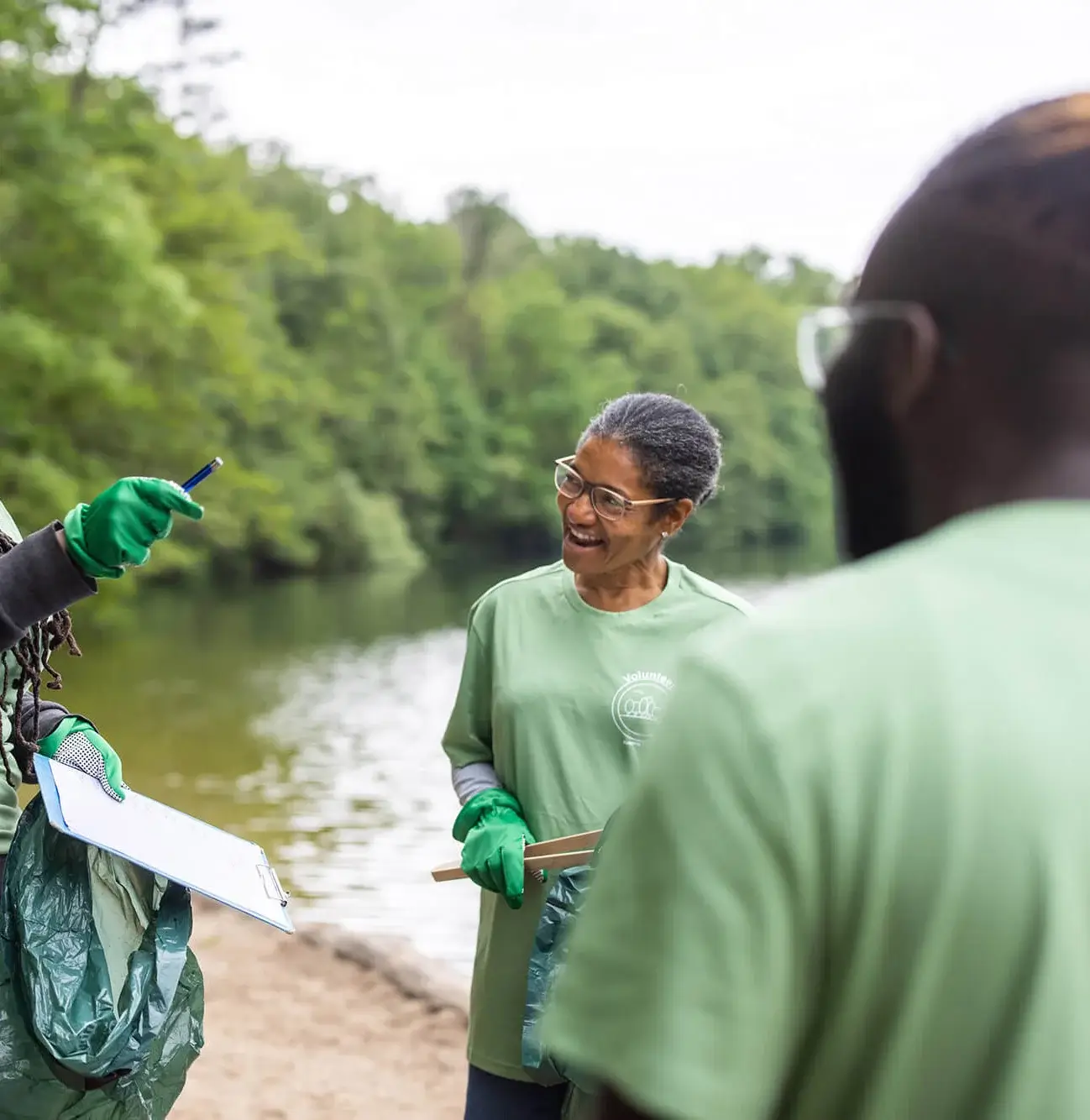 GAIN EXPERIENCE AS A VOLUNTEER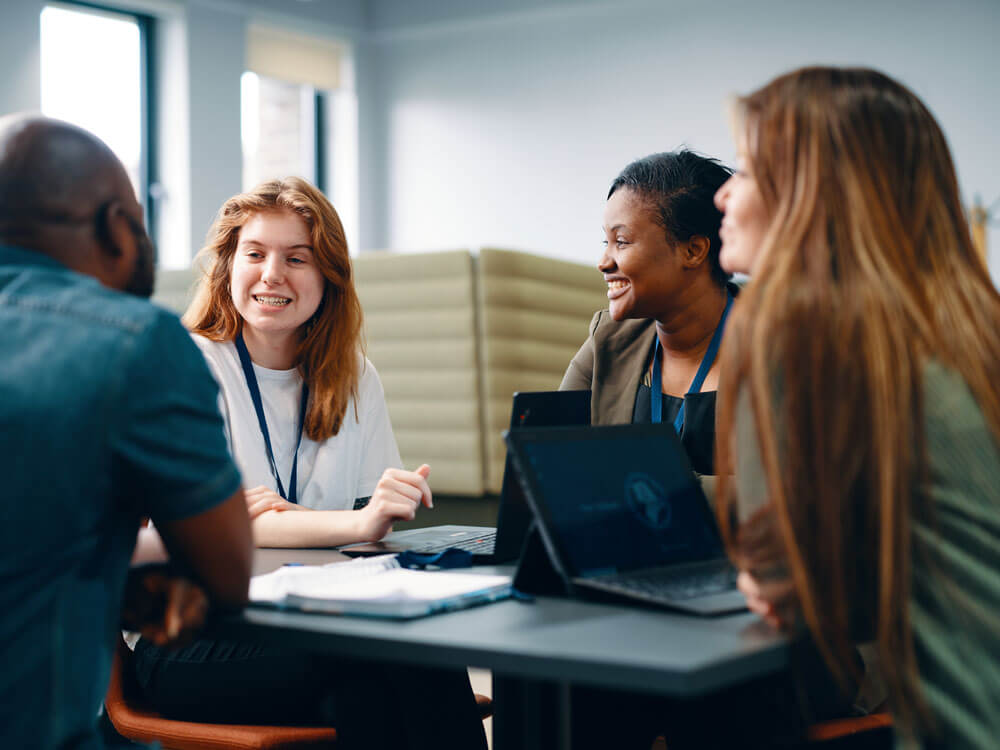 GAIN EXPERIENCE AS A VOLUNTEER
Volunteering is a great way to give back to your community and gain valuable skills. You'll meet new people, get active, learn new things and build essential experience for your CV. From helping to run food banks, to supporting families through the cost of living crisis — volunteering is a chance to apply your talents to the causes you care about.
Find out more