WHY CHOOSE US?
We all imagine a better world. But you could help make it happen. Use your talents to tackle the real challenges that come with an ever-changing world. Work with us to shape a brighter future for everyone, and bring about positive changes you and your community will experience every day.
Be part of a team embracing change with open minds and inspired thinking. Choose Havering and see the difference you'll make to the people that live, work and learn here.
Don't leave it to chance.
Explore our open jobs
PUTTING PEOPLE FIRST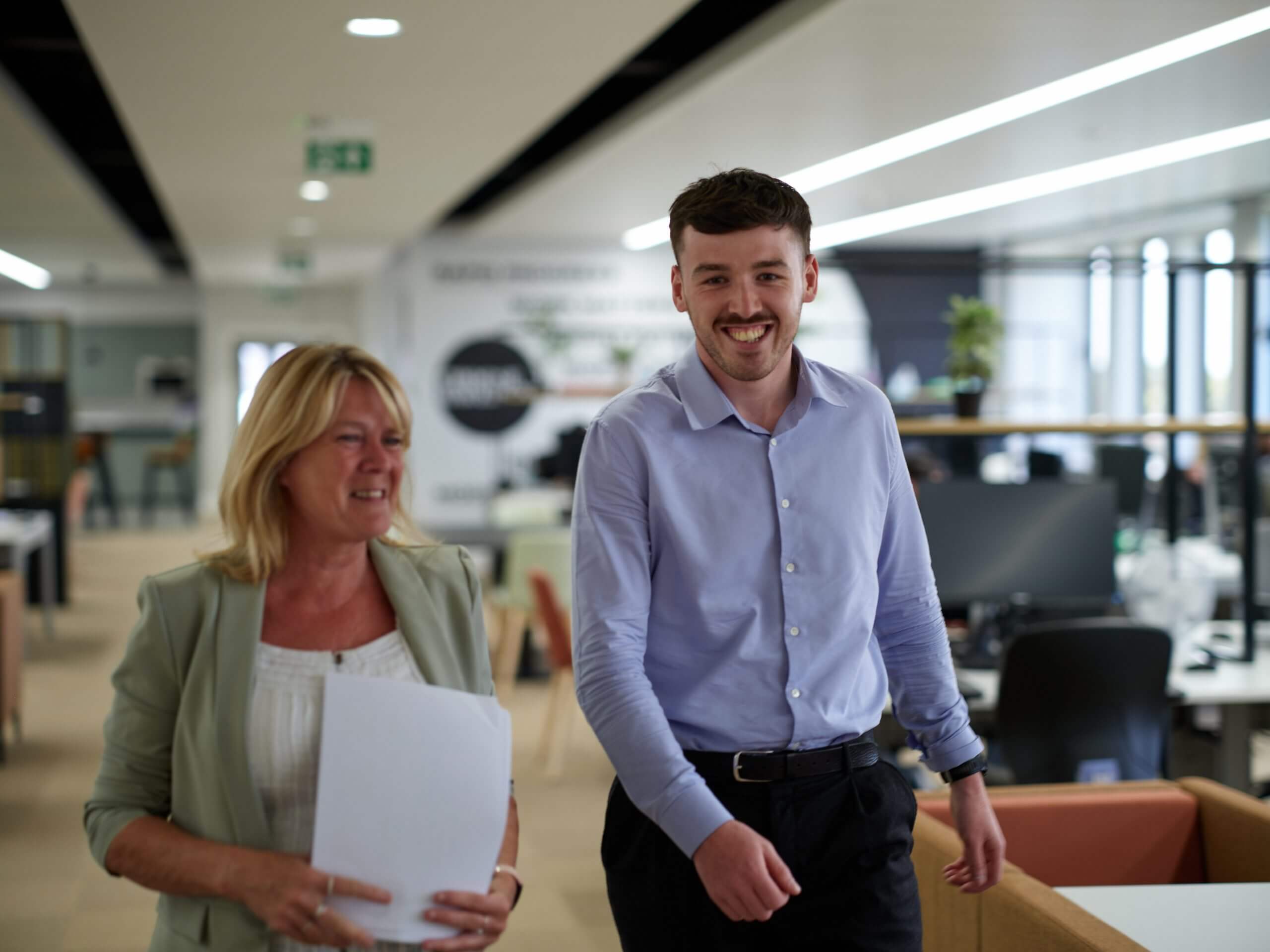 PUTTING PEOPLE FIRST
We are united in one purpose. To put this borough, and the people who live, work and learn here, first. We build strong relationships with each other, making sure everyone feels supported to be themselves and do their best work. Creating a place where we can all thrive on our own terms.
"We've taken huge steps towards ensuring equal opportunities and anti-discrimination practices are integral to everything we do. We work with our staff and colleagues, to support equality, diversity and inclusion across all of our services. But there's always more to do. Treating each other with dignity and respect — creating opportunities where everyone can achieve their potential is central to the culture we are creating at Havering."
Permjeet
Race, Equality, Accessibility, Diversity and Inclusion Lead
"One of the things I love about Havering is that I can really be myself here, which means the world to me. There's a real solidarity with staff and colleagues. And it is such a privilege to work with people who want to make a difference in someone's life. I was really excited to take on a brand new role and seized the opportunity to influence our processes and governance. "
ALISON
Head of Delivery Assurance
"I have a really good work-life balance here. It's a good mix of meeting up face-to-face and working from home. Because of that, I'm a lot more present for my kids.
I can be around for school pick-ups and Christmas concerts, and that's really important to me."
TOM
Senior Public Health Analyst
HAVE YOUR SAY
One of the ways that we make sure every person has a voice is through our colleague forums. They are for everyone, and are constantly growing. If there's a forum you'd like to see, we want to hear about it.
STAY WELL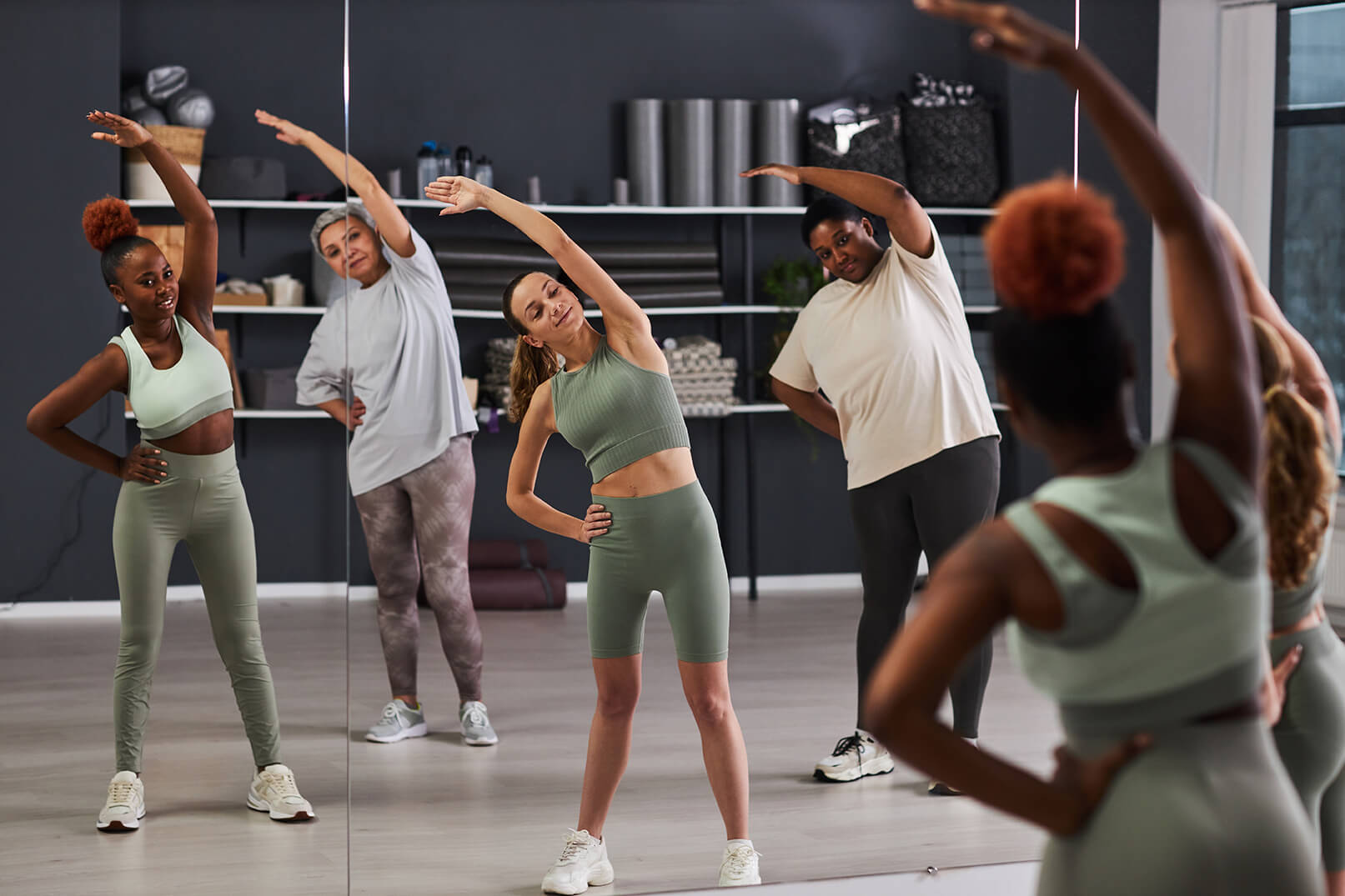 STAY WELL
We all need a sense of direction, the energy to do things we want to do, and the ability to deal with the challenges we face in our lives.
To help our team stay well, we offer hybrid working, a rolling programme of mental wellness events and regular fitness classes. For moments where life gets on top of us, we offer free confidential advice and telephone counselling to help you get back on track.
ACT ON CLIMATE CHANGE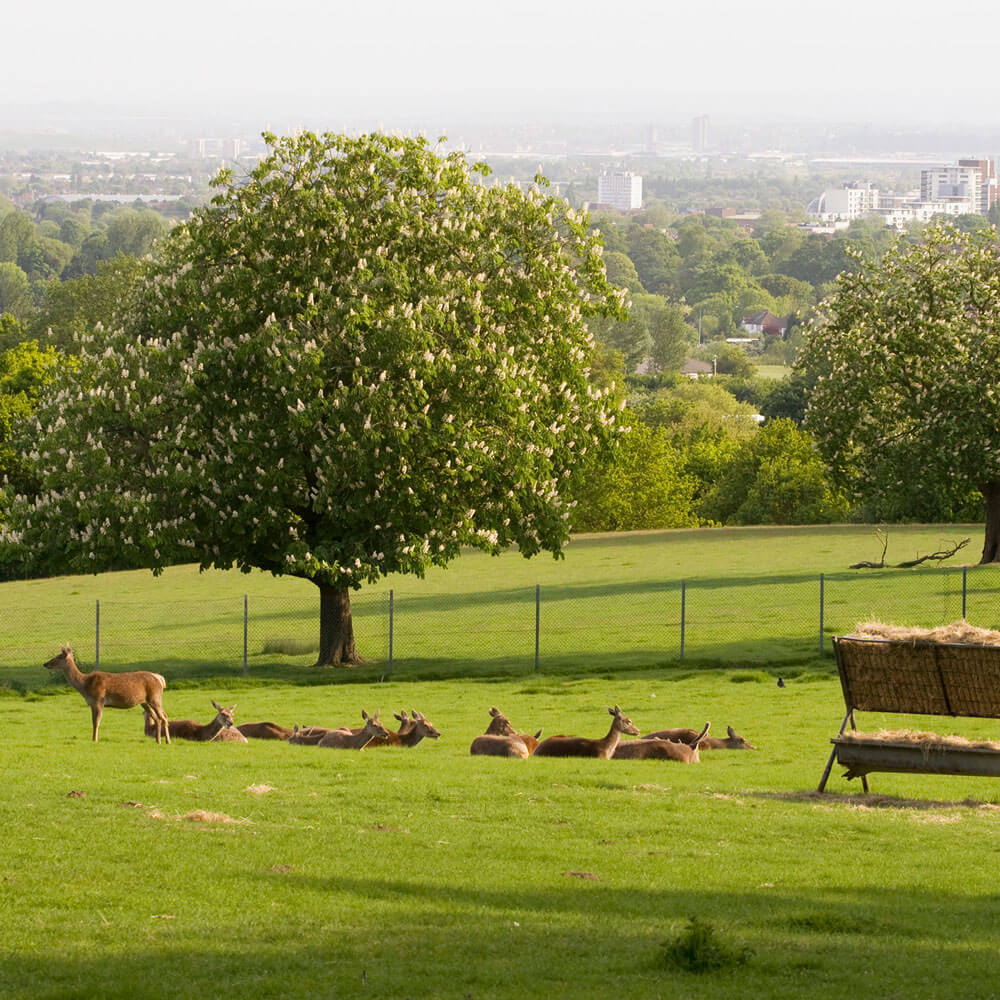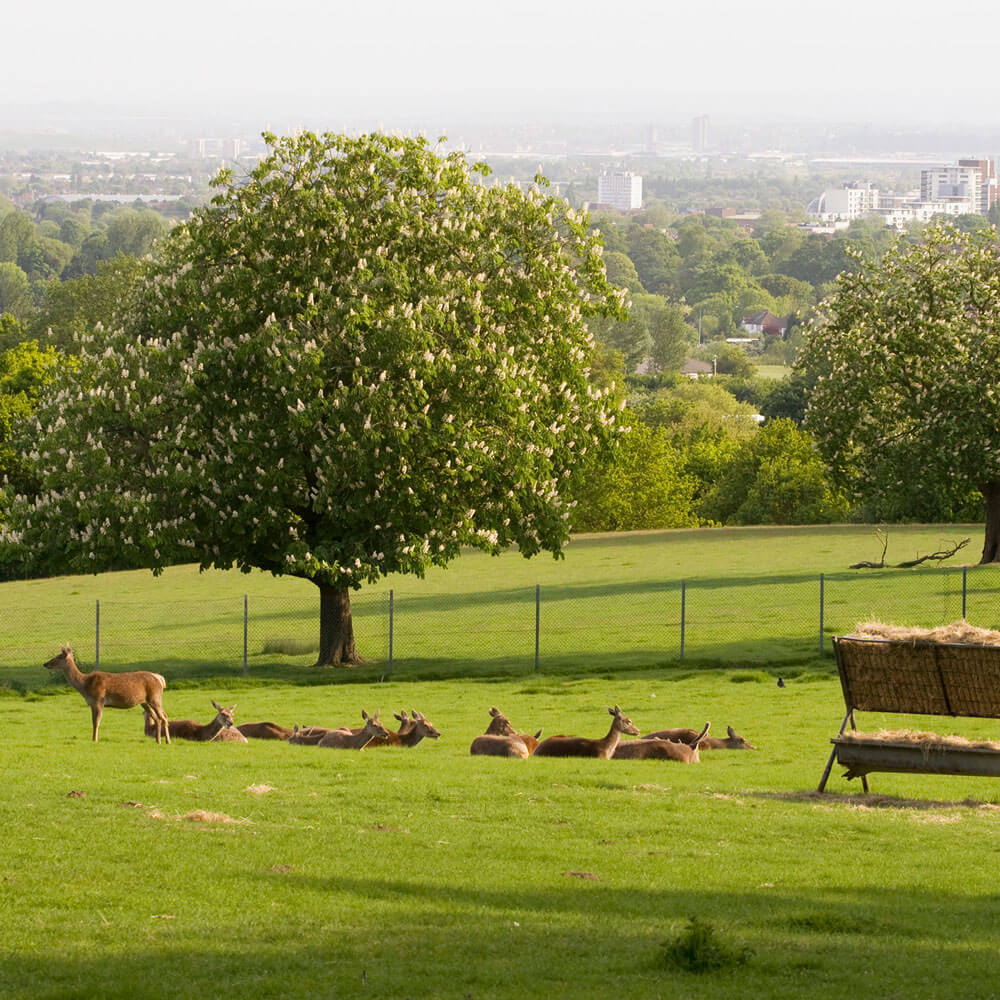 ACT ON CLIMATE CHANGE
With over 100 parks bursting with wildlife in our borough, we feel deeply connected to nature and naturally protective of our environment. And, we won't leave a greener future to chance.
Our success in tackling climate change will be the legacy we pass down to future generations. And our Action Plan involves developing ambitious strategies across our organisation, looking at funding to support green initiatives and constantly monitoring our emissions so that we can reach our goal to become carbon neutral by 2040.
Benefits
Up to 15.5% pension contribution
Minimum 26 days annual leave
Maternity and paternity leave